Expand your eCommerce Checkout by Offering Delivery to UPS Access Point® Locations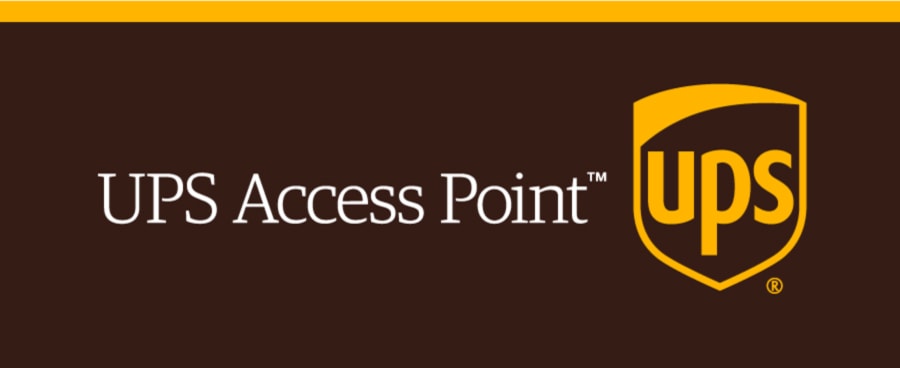 Lower costs by shipping to commercial locations
Gain security knowing orders will be safely held until pickup
Increase customer satisfaction with flexible pickup times and locations
Give Customers the Convenience They Want
With the Free ShipperHQ Plan exclusively featuring functionality to ship to UPS Access Point® locations you can offer customers the option of having orders held for pickup at one of thousands UPS Access Point® locations throughout the United States. This plan is available for Magento 1 & 2, Shopify, WooCommerce and Zoey platforms.
UPS Access Point® locations are retail locations that will securely hold packages shipped via the UPS Access Point® program.
45% of millennials prefer to have packages shipped somewhere other than their home
Sign Up Now For Your Free ShipperHQ Plan Exclusively Offering Functionality to Ship to UPS Access Point® Locations
Sign Up Free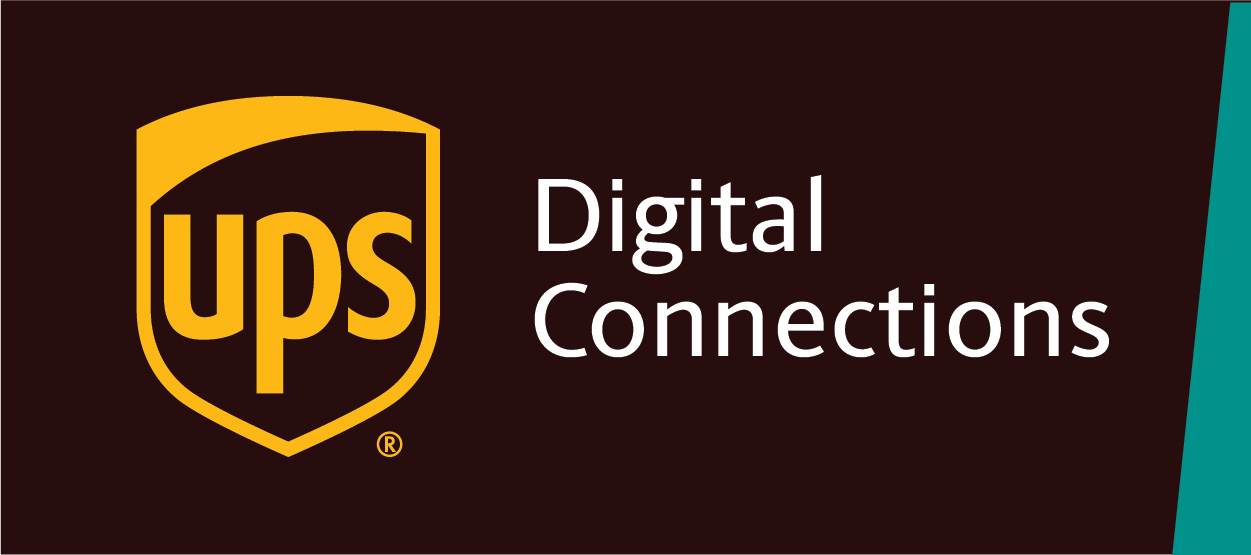 Looking for Additional UPS® Services?
Upgrading your ShipperHQ Plan may be FREE!
Talk to your UPS representative to see if you qualify for a free ShipperHQ subscription through UPS® Digital Connections.
Supported UPS® Services
UPS® Domestic and International small package services
UPS Access Point® locations in North America and Europe
TForce Freight LTL & UPS® Ground with Freight Pricing
Time in Transit and Delivery Date for UPS services
UPS, the UPS brandmark, UPS Ready®, and the color brown are trademarks of United Parcel Service of America, Inc. All Rights Reserved.