Take Full Control Over Your Magento Shipping Experience at Checkout
Boost Your Bottom Line With Flexible Shipping Rates, Customizable Features and Convenient Delivery Choices Tailored to the Way You Do Business.
Try It Free
Request a Demo
A Few Magento Merchants That Grew Their Business With ShipperHQ
One of our biggest drivers for using ShipperHQ is its flexibility. Their platform is easy to install, test and setup in Magento. If we need to make a change to our shipping quickly, it only takes us a few clicks before it can take effect immediately at checkout. Just this experience itself – the amount of time it's saved us and will save us in the future – makes ShipperHQ worthwhile.
Read the Customer Story
We can provide inclusive pricing on some items, which means offering our customers free shipping. ShipperHQ has allowed us to provide a value-add for the customer.
Read the Customer Story
ShipperHQ gives us the ability to separate our products into groups, which personalizes what shipping options are shown at the checkout, including freight options, which we weren't able to offer before. To be able to provide this option for items that require it has been absolutely wonderful.
Read the Customer Story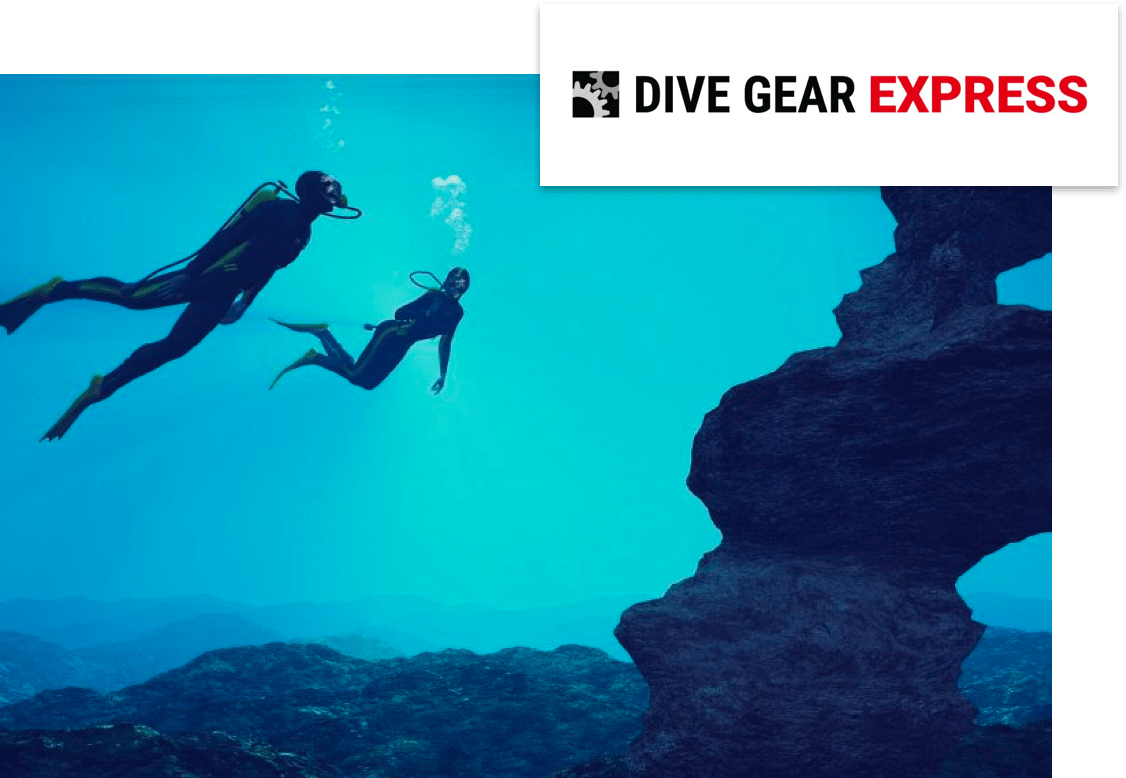 Live Rates & Support for 50+ Carriers
AAA Cooper Freight ABF™ Ascent Global Logistics Australia Post Australia Post eParcel Averitt Freight Canada Post Cerasis™ CustomCo Freight Dayton Freight DHL DSV Freight Echo® Global Logistics Estes® Experian fastway FedEx® FedEx Freight® FedEx SmartPost® GSO Holland Freight Kuehne+Nagel LTL eCommerce KDL Loqate NEMF Old Dominion® Pitt Ohio Primus R&L® Startrack Sendle TST Overland UPS® UPS® Ground with Freight Pricing UPS Access Point® UPS Freight® UPS SurePost® uShip USPS® Vitran Express (Canada) XPOLogistics® YRC® Freight Zenda, powered by British Airways
One Unified Platform That Reduces Cart Abandonment and Makes Checkout More Efficient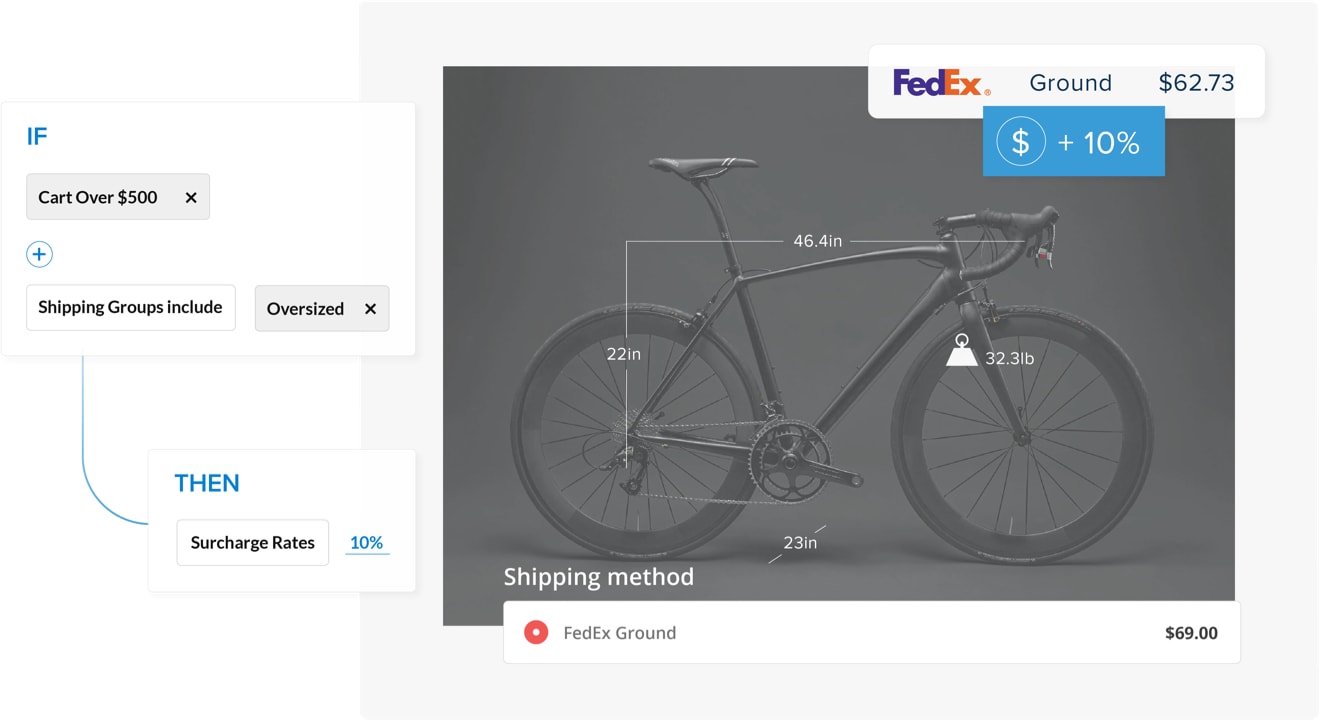 Powerful Shipping Logic, Built to Perform
Execute your shipping strategy with automated shipping rules that can account for various carrier methods, price thresholds, product categories, shipping zones and more all at once.
Easily deploy dynamic and timely promotions like discounted, free, expedited, or same-day delivery. All performed instantly at checkout with direct API calls to live rate carriers to ensure the fastest checkout possible.
See Plans
Shipping Accuracy to Save Time and Money
Our dimensional packing logic virtually eliminates over and undercharges by intelligently picking and configuring boxes for every order with product dimension integration.
Address Validation prevents unnecessary fees from carriers, improving your bottom line.
Multi-origin configuration creates the most efficient route possible on every order and address validation ensures every rate is accurate to cut out unexpected last-mile fees.
Request a Demo
Take Your Shipping Logic to the Next Level
No Shipping is "Too Complex"
With less time spent on tedious shipping-related issues involving carrier management and complex shipping requirements, you can get back to doing what you do best — growing your business.
PWA Ready For the Future
ShipperHQ empowers Magento merchants to craft a sustainable shipping strategy and also offers PWA-enabled features for an industry-leading checkout experience.
Trusted By Thousands of Innovative Brands
---

Install a FREE 30 Day Trial of ShipperHQ for Your Magento Store
About ShipperHQ
With over a decade of experience serving tens of thousands of retailers worldwide, ShipperHQ gives you the tools to craft a shipping strategy that's profitable, drives eCommerce growth and is more optimized for conversions than your competitors
Get in Touch with our Shipping Experts