Ship via FedEx Hold at Location with Your Free ShipperHQ Plan
With a free ShipperHQ plan for Hold at Location, you can easily offer alternative pickup at checkout via thousands of retail locations nationwide. There's no need to worry about missed deliveries or unattended packages because your customers can choose where they want to pick up their packages.
This convenient service option can also save money for your business. There's no additional charge for service and no residential surcharge. While a free ShipperHQ plan for Hold at Location offers limited functionality (1 origin, 1 website, up to 1K requests per month), you always have the option to upgrade.
How it works
Sign up for your Free ShipperHQ Plan
Sign up for a FedEx account
Register your FedEx credentials with ShipperHQ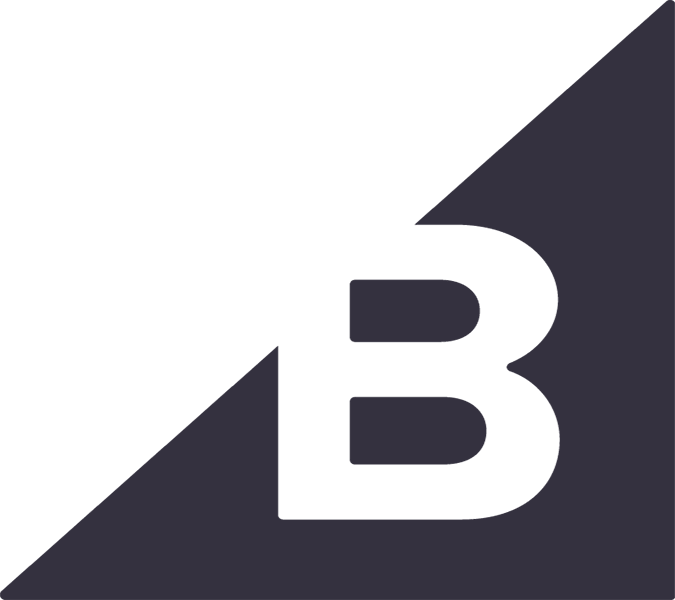 On the lookout for an ecommerce platform?
Try BigCommerce Free with Trial & Subscription Discount
BigCommerce Limited-Time Offer
ShipperHQ merchants looking for an ecommerce platform can try BigCommerce risk free. For a limited time, you can receive a 30-day free trial of BigCommerce, plus one month free and no-cost migration from selected platforms if you subscribe after your trial.
BigCommerce is an ecommerce platform that allows you to build beautiful online stores and increase sales. Combined with ShipperHQ, you can offer customers a seamless and enjoyable shopping experience from browsing, to buying, to delivery.
How it works
You must be an active ShipperHQ customer. If you would like to try ShipperHQ out, sign up for a 15 day free trial
Sign up for your extended BigCommerce free trial
Contact your BigCommerce sales representative to discuss your free migration.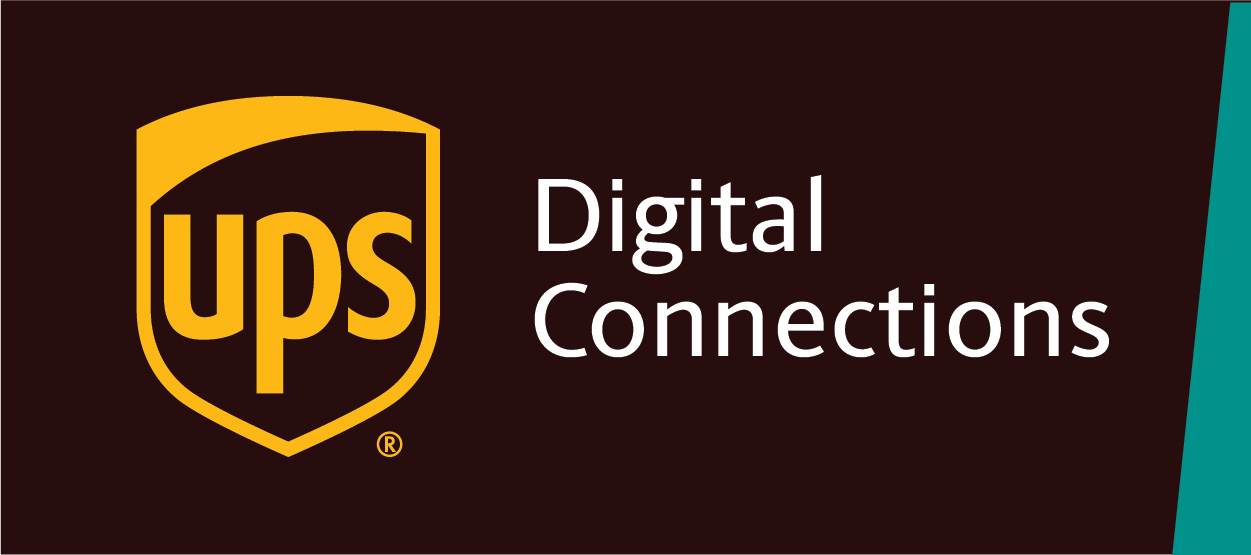 Are you a UPS Customer?
Get a ShipperHQ subscription for Free
UPS® Digital Connections
ShipperHQ offers three UPS-only 2-year license options at a substantial discount: ShipperHQ Starter Plan at $2,040 ($85 per month), ShipperHQ Pro Plan at $4,560 ($190 per month), or ShipperHQ Enterprise Plan at a custom, discounted rate. Each plan includes everything included with our
equivalent retail plans
but supports only UPS services. If you do not have enough UPS
®
Digital Connections funds to cover the full 2-year license, you can make up the difference through direct payment to ShipperHQ. Your UPS Account Representative will help you determine your eligibility for UPS
®
Digital Connections Program funds and the amount available to you. Please note, the UPS
®
Digital Connections program is available only in the United States.
Contact us
or your UPS Account Representative for more information.
How it works
Talk to your UPS Representative to see if you qualify for UPS® Digital Connections
Sign up for a ShipperHQ account
Obtain your approval code and UPS® subsidy amount from UPS and provide the information to ShipperHQ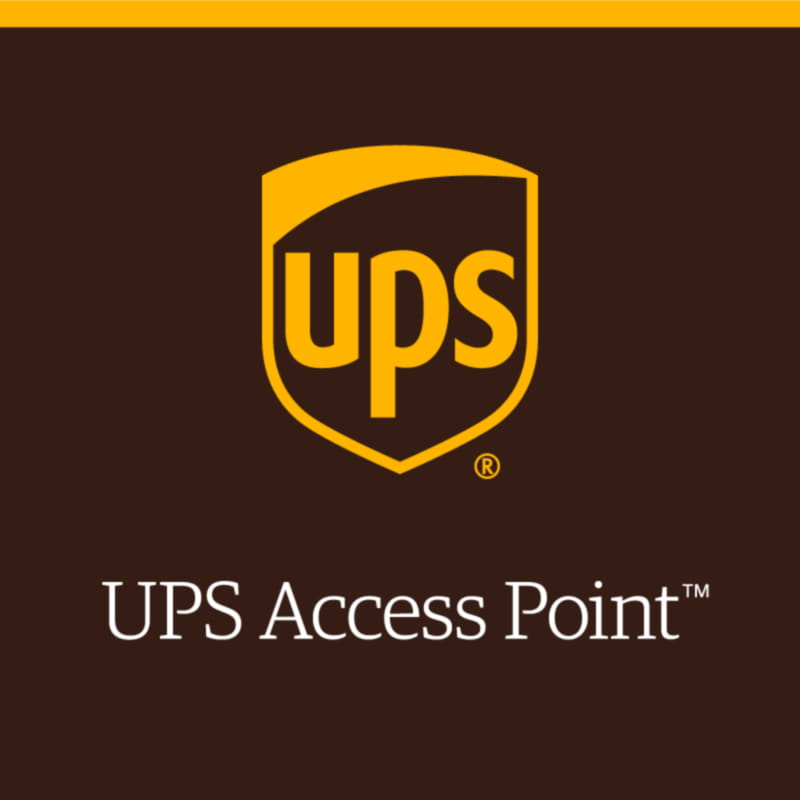 Ship to UPS Access Point® Locations With Your Free ShipperHQ Plan
With your Free ShipperHQ Plan exclusively featuring functionality to ship to UPS Access Point® locations you can offer customers the option of having orders held for pickup at one of thousands of UPS Access Point™ locations throughout the United States.
UPS Access Point® locations are retail locations that will securely hold packages shipped via the UPS Access Point™ program. The plan offers limited ShipperHQ functionality, but customers may also be able to upgrade for free with UPS® Digital Connections.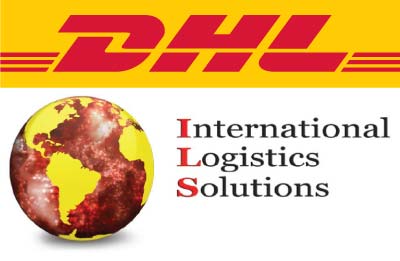 Are you shipping internationally from the US?
Get discounted rates with Authorized DHL Agents
DHL ILS Program
Get access to the outstanding service that DHL Express offers for US outbound international shipments through Authorized DHL Agents and DHL Service Partners. International Logistics Solutions (ILS) makes pricing normally reserved for the largest multi-nationals accessible to Small and Mid-sized Businesses.
Plus, ILS offers an unparalleled level of support for your team both in getting started with DHL as well as keeping your packages moving and getting your questions answered.