Make complicated ship easy with
Enhanced Checkout
Enhanced Checkout empowers you to integrate with headless commerce solutions and PWA themes to offer the fastest and most customizable buying experience possible!
Currently Available for:
Adobe Commerce & Magento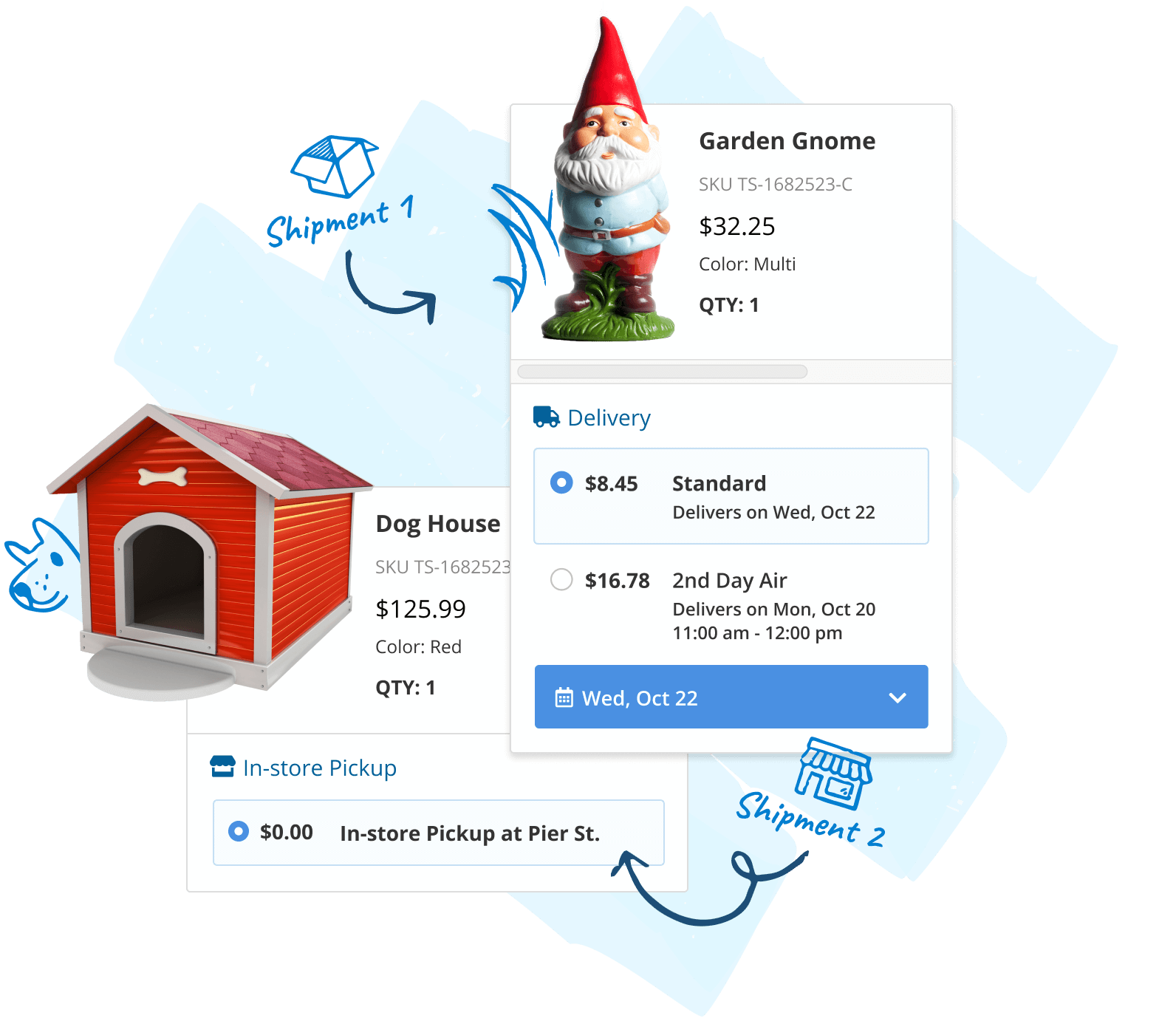 Unlock
the benefits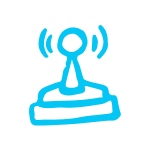 Unparalleled Control
Set expectations you can deliver on with total control over your shipping strategy and checkout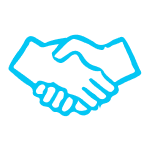 Superior Experience
Offer your customers the delivery methods, rates, and dates that work best for them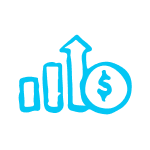 Boosted Sales
Increase cart value by showing the most compelling shipping options for every item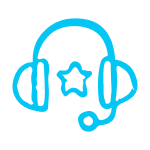 Priority Support
Get direct access to our Enterprise Support team and expert Shipping Technicians
Level Up
Your customers' checkout experience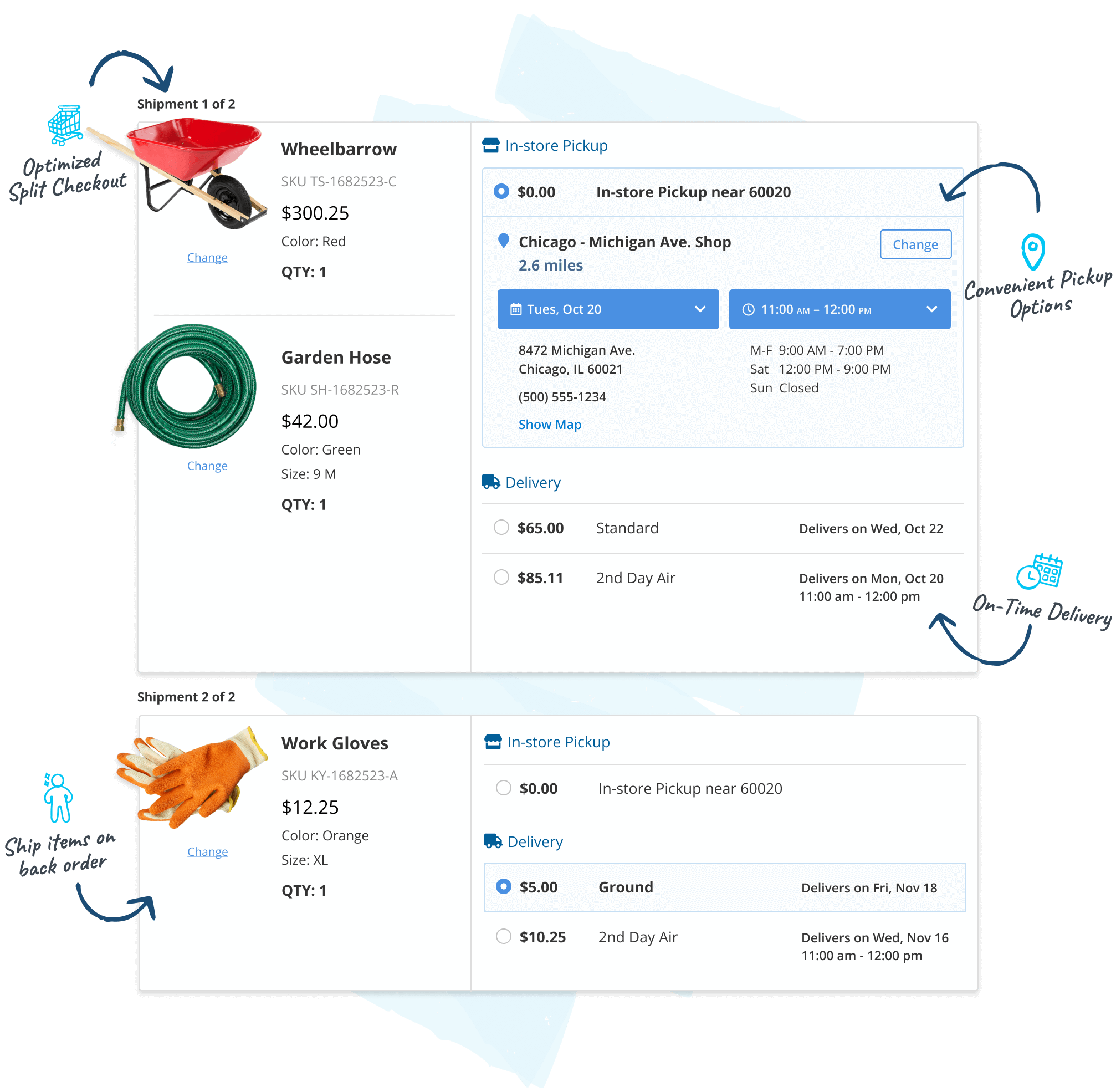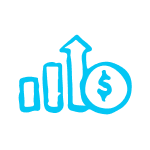 Confident Preorders
Prevent customer drop-off and increase cart value by providing separate delivery methods, costs, and dates for pre-ordered and in-stock items in the same cart.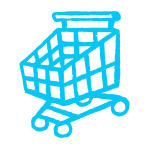 Optimized Split Checkout
Show custom rates and dates for each item in an order based on their shipping origin and group.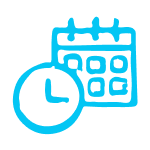 On-Time Deliveries
Boost customer confidence with achievable delivery dates for every method — and prevent delays with delivery date logic smart enough for any buying scenario.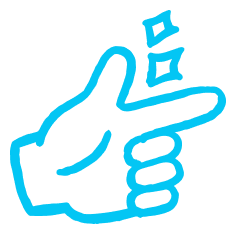 Convenient Pickup Options
Offer shoppers the option to conveniently pick up specific items In-Store or Curbside while getting the rest of the order delivered.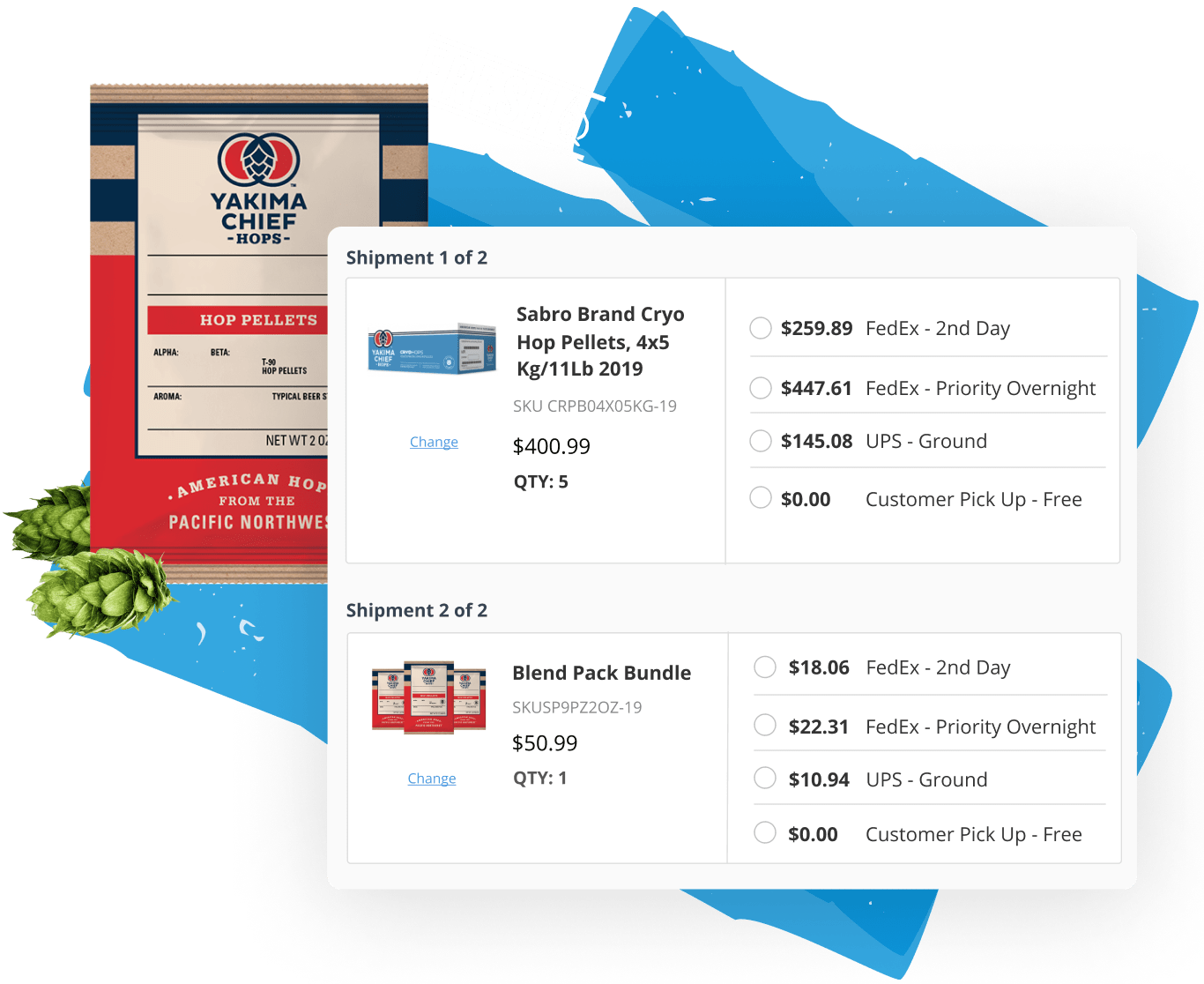 Customer Success Story

Read the customer story
Smarter Shipping
Starts Here
Finally, an end-to-end solution that makes it easy to access essential shipping information after a customer places an order.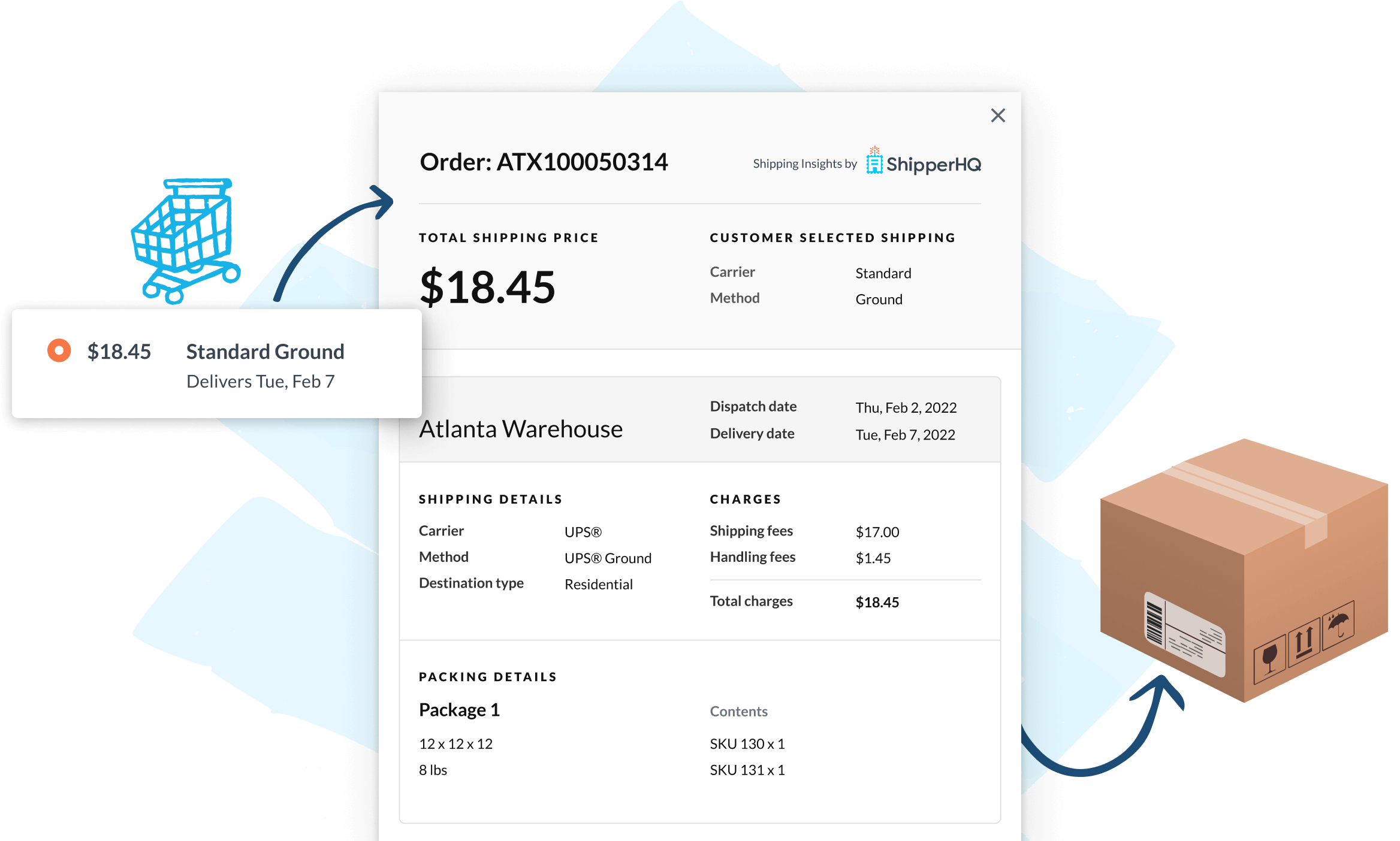 Turn visitors into buyers
Schedule a demo today to learn more