Primed for a

Shipping
revolution
Amazon may have reinvented shipping but ShipperHQ is revolutionizing it. Unlock the tools and insights to go head to head with the Goliath of eCommerce.
Start your free trial
Request a demo
Trusted by thousands of innovative brands
More than bragging rights... #merchantsuccess is the core of our business
Your products.
Your rules.
in real time
Selling lobsters or ice cream? Products with restrictions? If your product catalog deals with variety, regulations, or complexity—no matter the challenge—we can help solve logistical shipping and conversion issues BEFORE they start. ShipperHQ gives you control of the rates and options you show your customers.
Here's what we're
really

good at:
Strategy

Create a shipping strategy based on real-world business logic

Accuracy

Save on shipping and last mile delivery with total rating accuracy

Conversions

Offer fast, innovative delivery methods that convert shoppers
In the World of eCommerce Shipping
Here's how we fit in
ShipperHQ lives in the cart and checkout. We use your business logic to make it simple and easy to show your customers the most compelling shipping options – so you can use your shipping to gain a competitive edge.
Don't just take our word for it...
What Our
Customers Say
We've been using ShipperHQ for over 4 years, they are instrumental to our website and provide us a series of complex shipping rules so that we may provide fast and accurate shipping rates and services to our customers. Additionally, the ShipperHQ team is a delight to work with, top class in every way!
Alex Cramer
CEO, International Military Antiques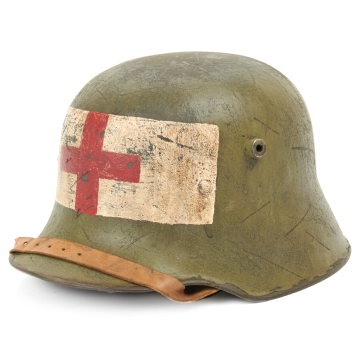 Don't just take our word for it...
What Our
Customers Say
I always knew we'd need a solution like ShipperHQ at checkout, to give customers something they're used to—like an Amazon-style checkout. ShipperHQ is now a piece of the puzzle. It adds total transparancy for customers and allows us to offer a fully automated click-to-ship experience.
Jordan Gottlieb
Director of Software Engineering, Yakima Chief Hops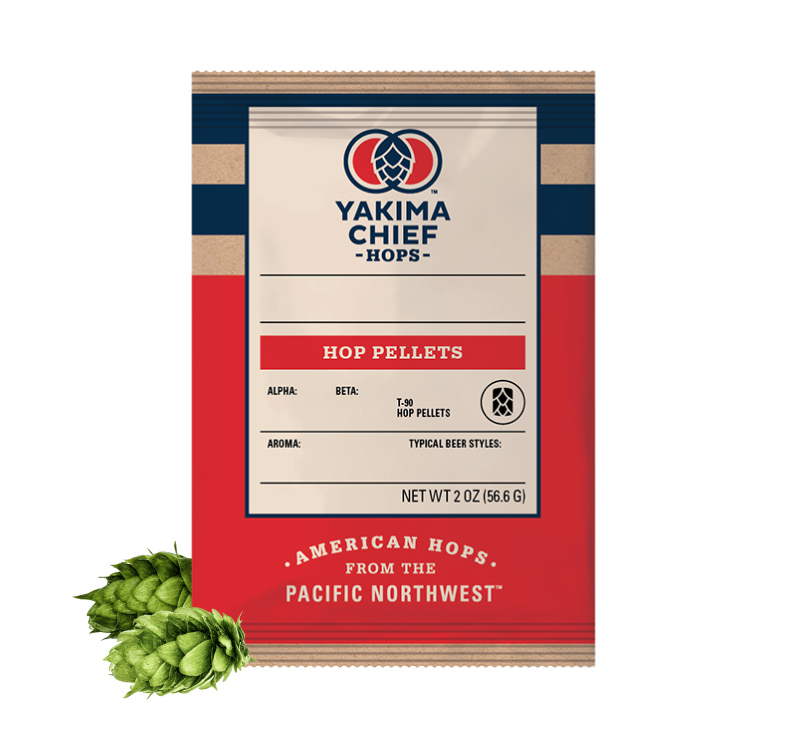 Don't just take our word for it...
What Our
Customers Say
The combination of Adobe Commerce and ShipperHQ features have allowed us to operate more efficiently behind the scenes and provide a more transparent and streamlined experience for our customers, leading to 50-100% higher conversion rates and improved customer satisfaction.
Ryan VanHoozer
Vice-President of Operations, Marysville Marine