ShipperHQ Professional Services
Expert service that goes beyond the software
Your expert Shipping Technician will build tailored shipping solutions that work for your business, fix what's not working, and keep things running smoothly to save you money and time moving forward.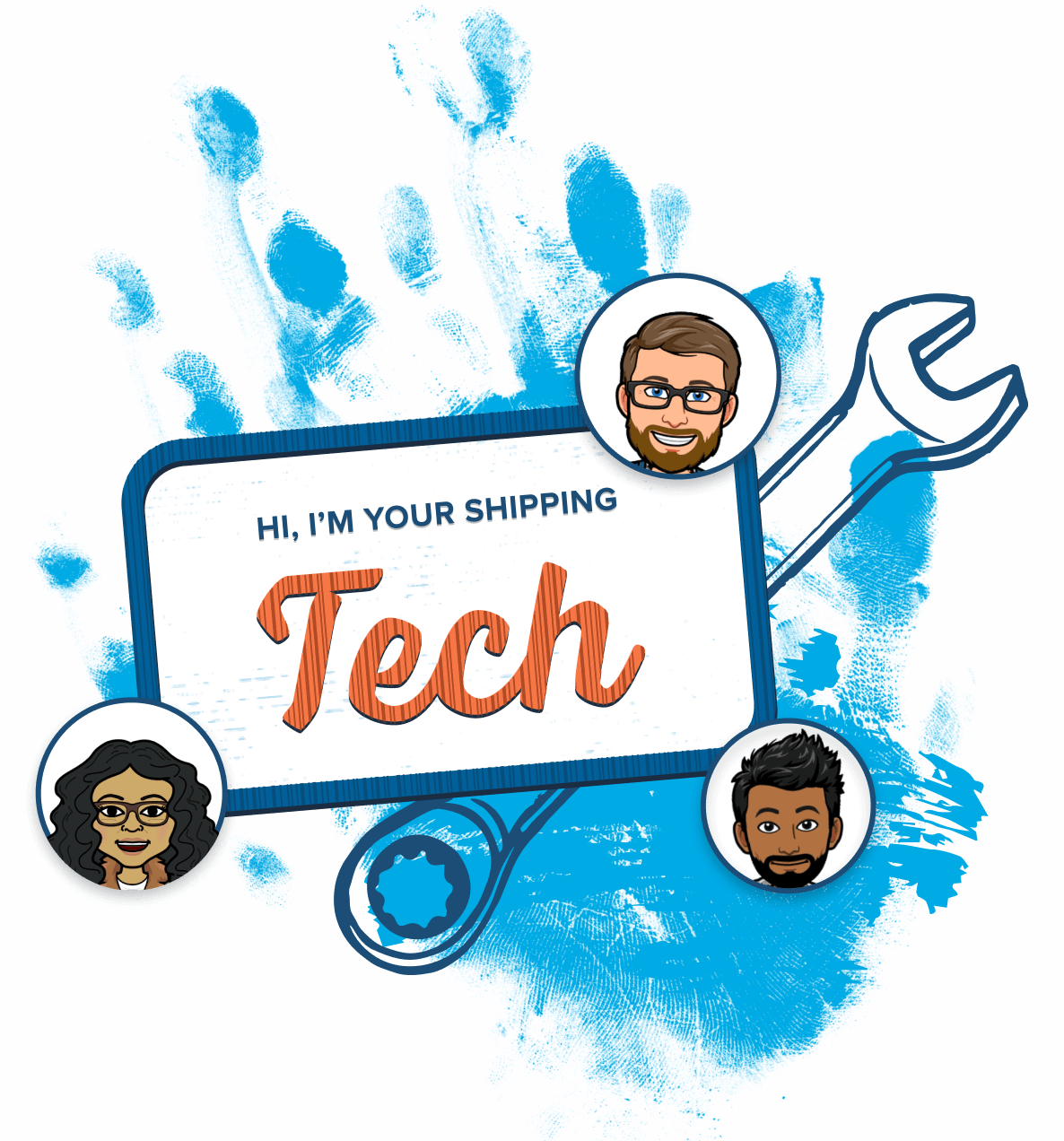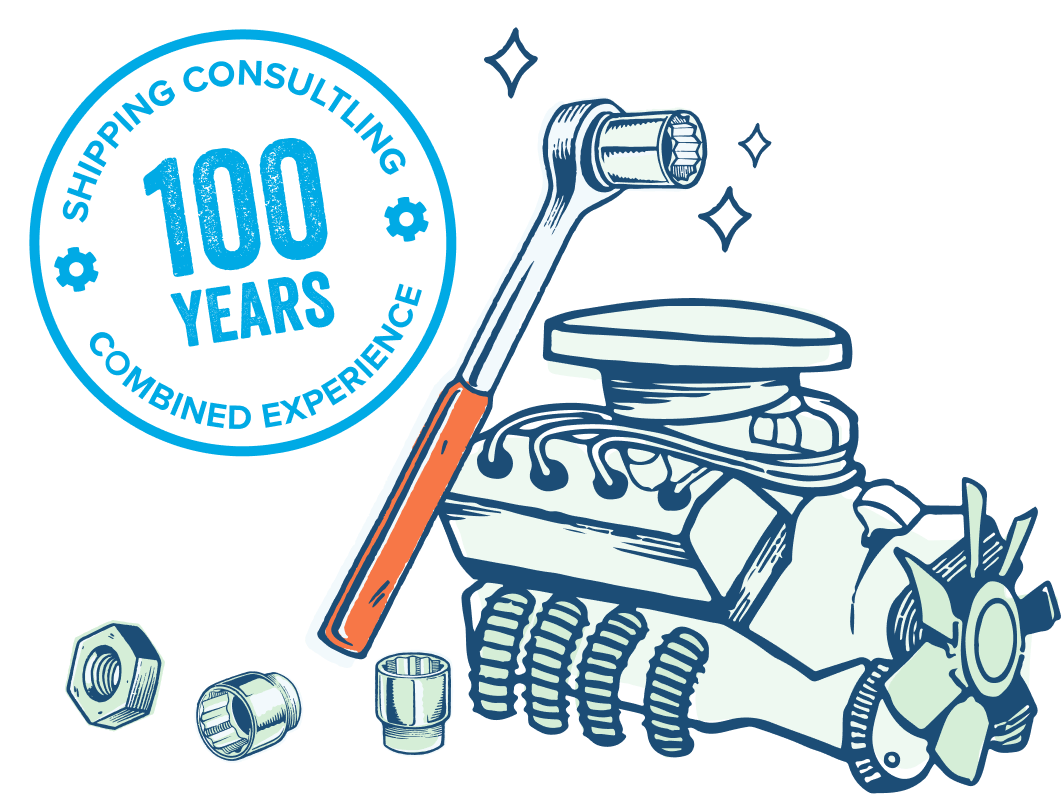 All of the set up, 
none of the headache
You probably wouldn't attempt to build your own transmission. Why attempt to build your own shipping and logistics strategy?
Let our expert team take that off your plate with ShipperHQ Professional Services.
What we'll do for you
Account setup & configuration
We'll work with you to get to know your business, your product, and your shipping needs. Then we'll get you all set up, test everything to make sure it's working, walk you through the configuration and software, and go live.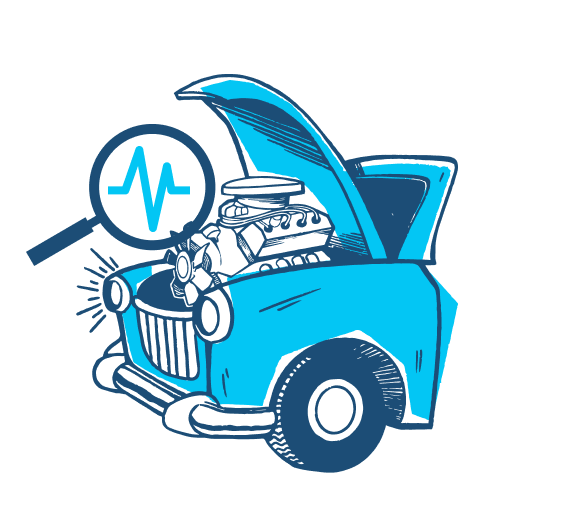 Step 1

Discovery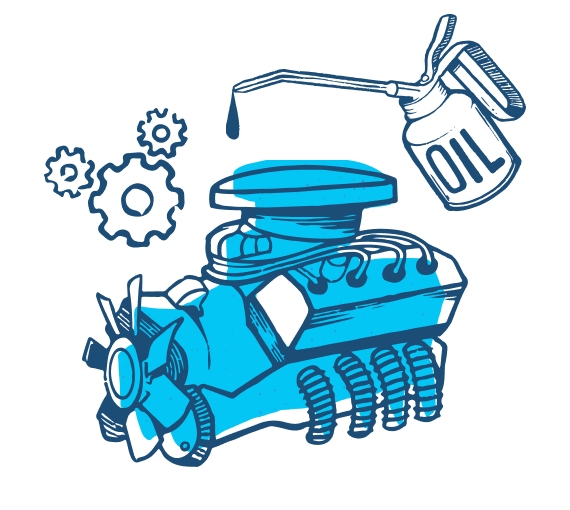 Step 2

Configuration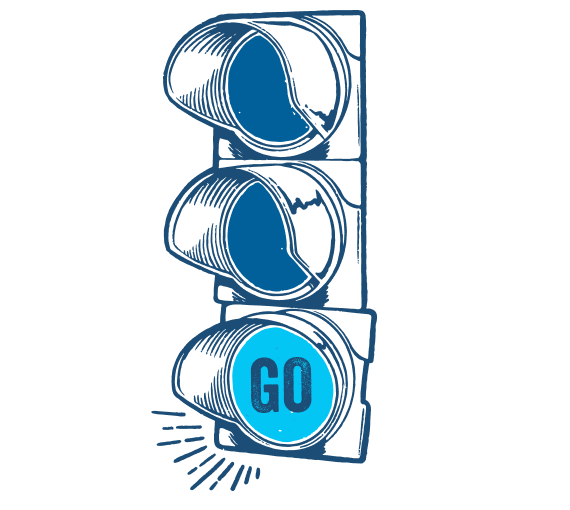 Step 3

Go Live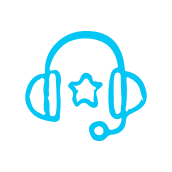 Priority Support
Our highly responsive team is available to answer your toughest questions, work through any technical issues, and suggest areas for improvement. This includes 1:1 technical support, troubleshooting via screen share or phone, and help setting up or configuring new features.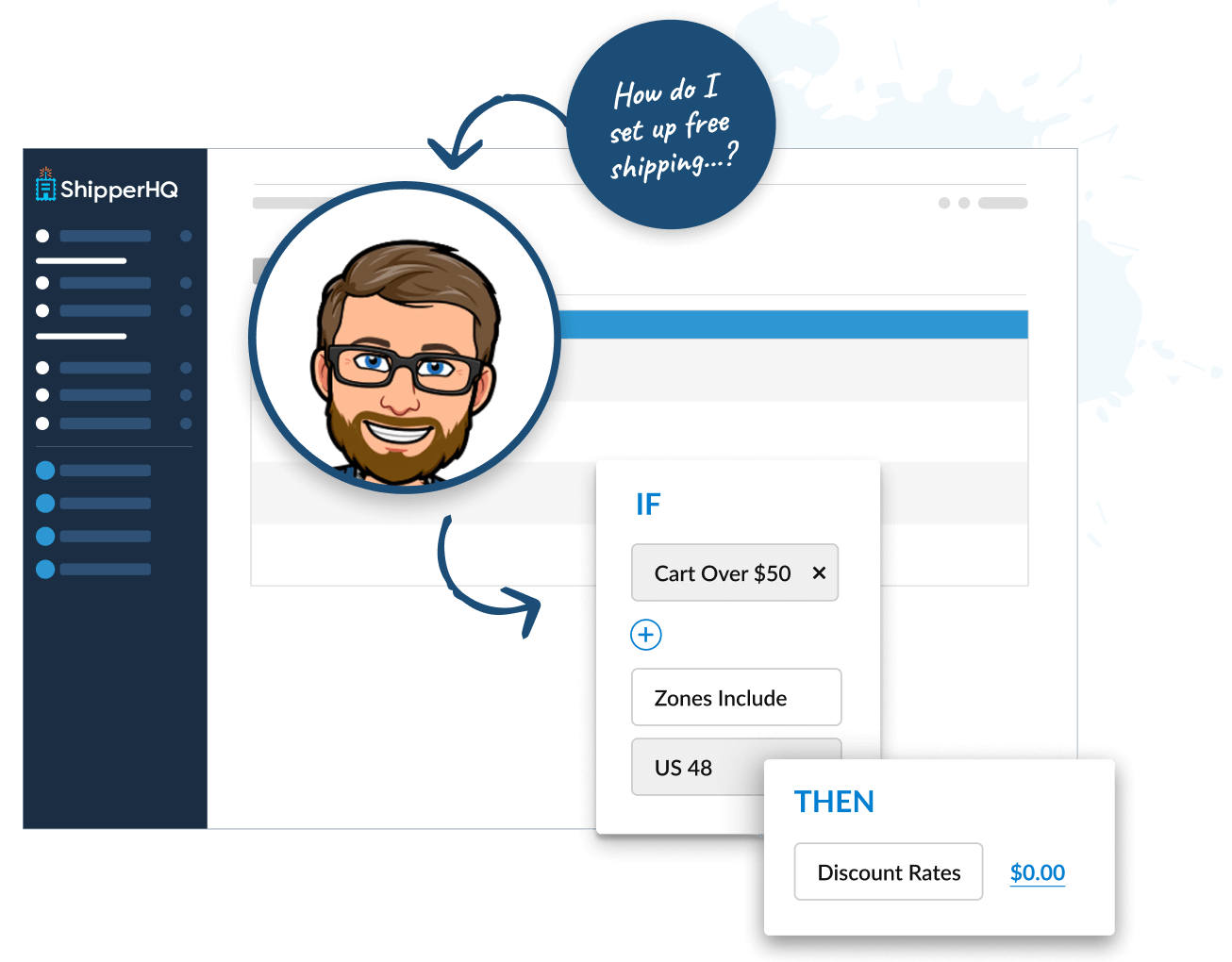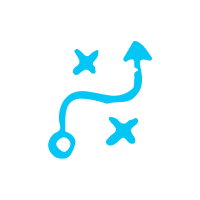 Strategic Consulting
Many of our experts have been merchants themselves, and understand the unique demands. They're available whenever you have questions about improving your implementation or want advice on optimizing your shipping experience.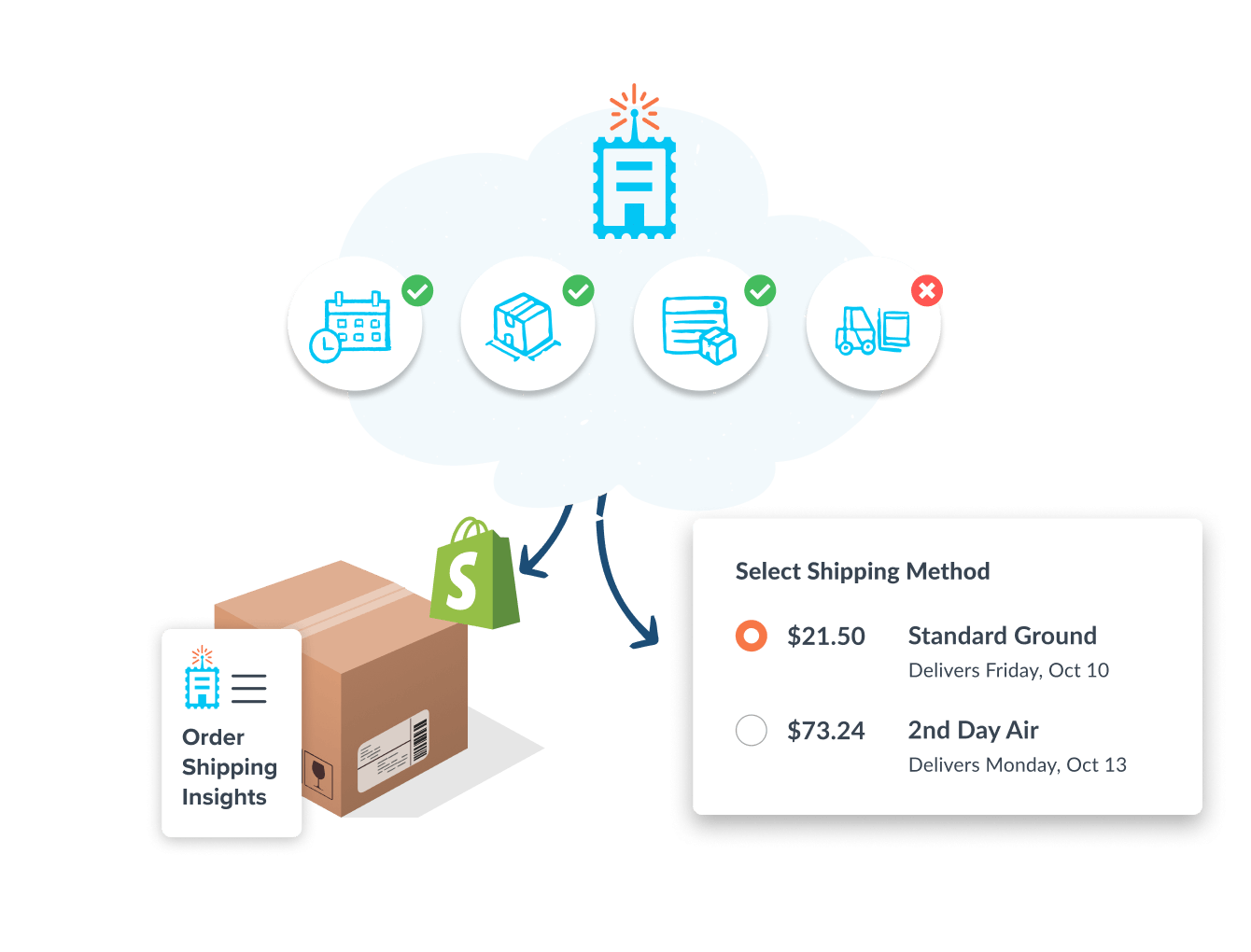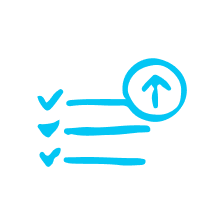 Quarterly Check-ins
The best optimization plan is a proactive one. We're open to scheduling a call with you to review and discuss any questions or concerns. We're here for a tune up if you need it!